Business Meets Creativity.
Matt Altobell is a percussion composer and instructor, community builder, small business consultant, and film fanatic.

He has twenty years experience in composing for and educating high school drumlines across the southeast United States, and over 15 years experience in small business management. Most recently he worked as Director of Downtown Development in his community where his unique brand of creative energy informed an innovative approach to the multifaceted challenges and opportunities of economic and community development.
Matt's heart for small business is evident in his resume, and his record of creative problem-solving speaks for itself.

Here is just a sample of the strategic programs Matt can help your small business or nonprofit agency implement:
Creativity. Connection. Commerce.
The world moves pretty fast.
It's a great time for creators, makers, artisans, and entrepreneurs. In a hyper-connected world, reaching your customers has never been easier.

But with new opportunities come new challenges, and Altobell Creative can help you bring your product to your audience.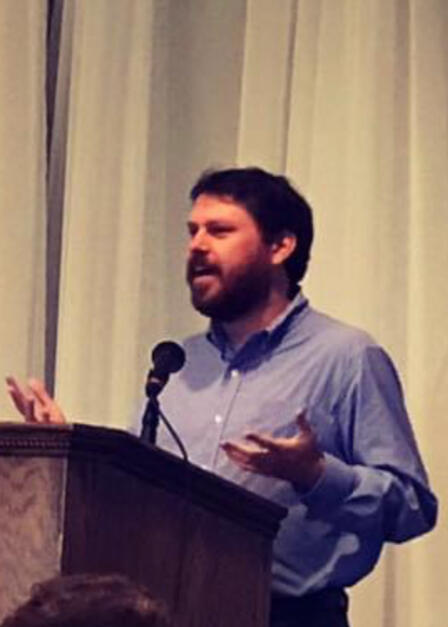 Social Media requires unique expertise that many small businesses lack the time and resources to master. We'll help you connect.
Matt's Approved Courses
Matt's Personally Vetted Library of Resources Offers the Most Affordable Way to Expand Your Knowledge and Build Your Brand.
Educational Courses
Note: I may receive a commission at no additional cost to you.
Topics Covered Include:
Content Creation

Twitter & Instagram Growth

Email Marketing

Side Hustle Resources

Motivation, Mindset, and Goal-Setting

How to Market Research Your Product

Financial Planning and Investment Education

Everything You Need to Know about Cryptocurrency

Creating Multiple Active & Passive Income Streams

And More!
Small Business Consultation
With two decades of organizational management and leadership experience, Matt combines creative energy with an appreciation for small business and and understanding of the unique challenges they face today.
Services Provided:
Social Media Marketing Management and Coaching

Nonprofit Training for Fundraising & Engagement

Email Outreach Resources to Automate & Increase Impact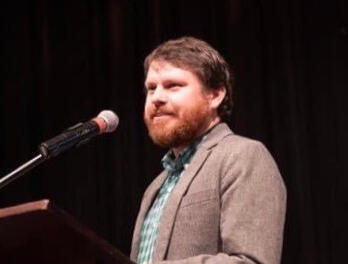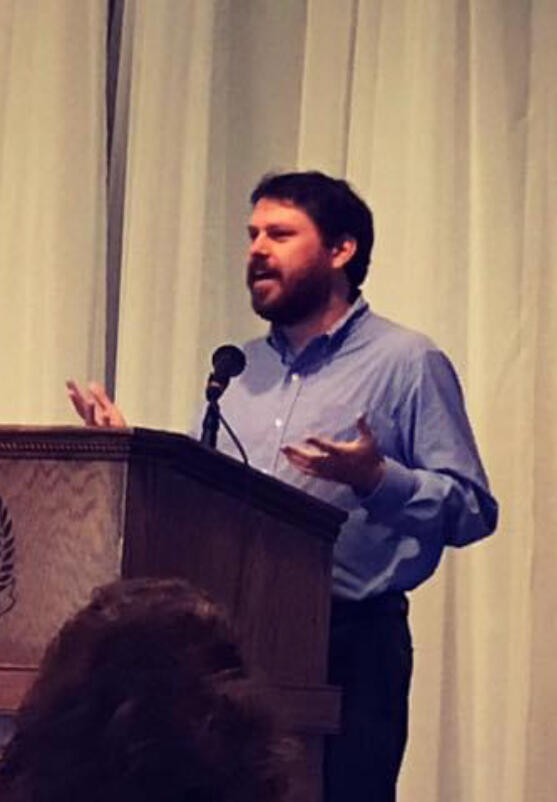 Percussion Composition, Instruction, and Consultation
Creative Custom Arrangements Designed to Highlight the Unique Strengths of Your Ensemble, Educate Your Musicians, and Increase Your Regional Competitiveness.
Services Include:
Battery Percussion & Front Ensemble Arrangements

Video Tutorials of Performance Charts

Competitive Analysis & Individual/Ensemble Audit

Sectional Instruction & Private Lessons

Cadences, Warmup Exercises, & More
Connect with Matt
Always smile. Even if your heart is breaking.
First item

Second item

Third item